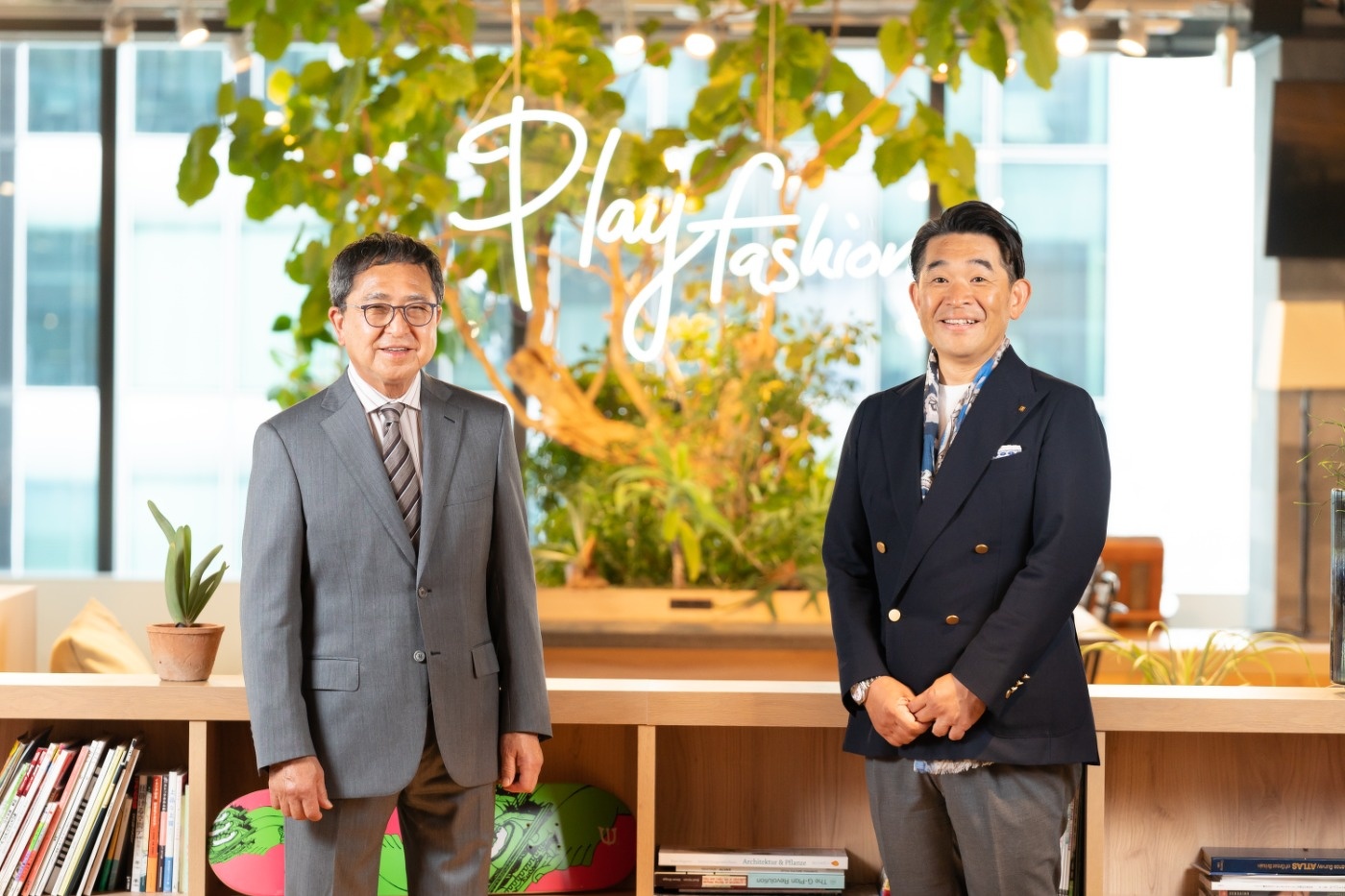 ---
---

---
Since the beginning, ADASTRIA has consistently been trying to deliver the "excitement" to the consumer. Our mission "Play fashion!" expresses our never-ending mission to bring fulfillment and happiness to everyone through fashion.

Living in a fast-changing world, consumers' tastes and lifestyles have diversified, and it has also become possible for people to enjoy communication in a wide range of ways
unconstrained by time and place. To stay close to our consumers' lives, the concept of fashion proposed by the ADASTRIA Group goes beyond the boundaries of apparel and continues to take in food, living environments, culture, art and more. We're always moving forward with ideas that help consumers to live out their personal styles.

Guided by ADASTRIA's corporate philosophy,"Be a person needed, Be a company needed", we strive to solve industry and social issues through our business. We hope everyone working for ADASTRIA would be happy about meeting with ADASTRIA. With the fashion ideas we propose, we would like to offer comprehensive options to make everyday life much more fun and create "exciting" lifestyles for people around the world.
---
---
Chairman of The Board
Michio Fukuda
---
Representative Director and President
Osamu Kimura
---